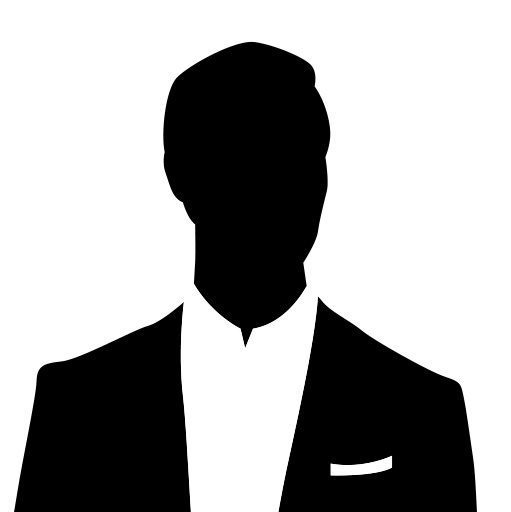 TK Assistant Services is very reliable, proactive, and has very good communication.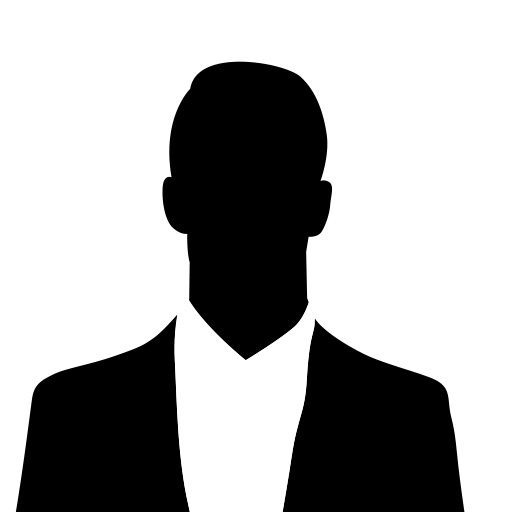 Their answers were very accurate and precise. Assistance was always there when needed. I don't really know how they could improve their service. I have no complaints and no unmet needs. I probably could not survive without their help. Keep up the good work.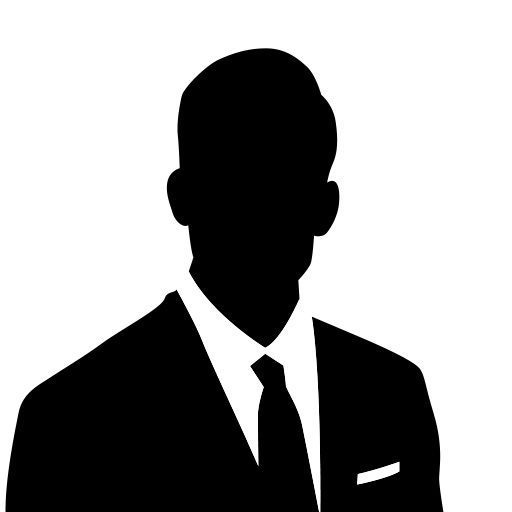 TK Assistant Services are easy to contact and simple to work with. There is nothing to improve about their service, I'm happy with everything in general.