The Difference
Spend your time working on what matters.
We understand that juggling both your core business and administration tasks can be challenging, which is why our virtual assistant support in Japan is tailored to meet both your front and back-office needs. Our team is committed to providing reliable and efficient services that enable you to achieve your company objectives and goals.
Our Virtual Assistant Services
Business & Home
Our aim is to provide a personalized Virtual Assistant service, and to get to know your requirements as quickly as possible.
Listed below is some of what you can expect from your Virtual Assistants:
01.
Scheduling
Calendar management
Business travel support
Email management in English and Japanese
Meeting arrangements
Appointment scheduling
Research
Document support
Presentation slide support
02.
Comprehensive back office support
Liaising with employees
Managing data entry
Providing HR support
Coordinating company events
Creating detailed reports and engaging presentations
Managing invoicing
Assistance with day-to-day operations
Assistance with long-term projects
03.
Research and support for nursery and school applications
Afterschool and personal teacher research
Hospital and medical clinic research and appointments
Research on special needs services and support groups
Acting as a bridge for Japanese groups and organizations
Family travel support
Assistance with complicated procedures at government offices in Japan.
What Can Our Virtual Assistant Do For You?
One Hour Example
In just one hour, a virtual assistant can complete tasks that may bog you down. Let us help you streamline your workload and free up your time to focus on what matters most. Below are some examples:
Email

Writing 5-6 email communications to clients, colleagues, suppliers, etc.
Scheduling



Scheduling a couple of meetings / events and sending out invitations

Document Creation

Creating a couple of simple spreadsheets, simple documents in Word and converting to PDFs.

Social Media

4-6 Social Media Posts Searching / Reposting / Scheduling via Social Media Schedule.

Translation

300 word J-E word translation (non-technical) / 150 word E-J translation

Multilingual, Experienced, and Flexible Virtual Assistants Available Worldwide
Why Choose Us?
We care about our customers and take a personalized approach to meet their needs.
Plus, our Virtual Assistants are always available to assist via email or other means of communication.
Whether you need support from a Virtual Assistant as a business, individual or for your family, our services can be tailored to meet your specific needs.
Our Virtual Assistants possess a wide range of skills and expertise from their diverse working backgrounds, enabling them to assist you in a variety of ways.
Need More Reasons?
Our Virtual Assistants are fluent in both English and Japanese, providing you with bilingual support in Japan and abroad.
Our Virtual Assistants are not only seasoned professionals, but they are also experienced working mothers who understand how to balance work and family obligations.
Our Virtual Assistants are situated globally, allowing us to accommodate your scheduling needs by providing flexible support hours.
Testimonials
Don't just take our word for it, see what others are saying
We care, we take a personalized approach to each customer, and our management team is never more than a phone call or email away.
TK Assistant Services are easy to contact and simple to work with. There is nothing to improve about their service, I'm happy with everything in general.
 Their answers were very accurate and precise. Assistance was always there when needed. I don't really know how they could improve their service. I have no complaints and no unmet needs. I probably could not survive without their help. Keep up the good work.
TK Assistant Services is very reliable, proactive, and has very good communication.
Plans & Pricing
Select a Plan Now And Get More Done.
Flexible monthly plans to fit any workload.
To hire a full-time bilingual assistant,
it would cost ¥6-8,000,000/year!
+Equipment cost (PC, Desk, Phone etc.)
+Initial fee (recruiting etc..)
+Insurance fees
Need a bigger plan? No problem. Get in touch and we'll discuss your exact requirements.
*Note: Prices are for reference only, based off of a conversion rate of ¥133-$1 (March 2023)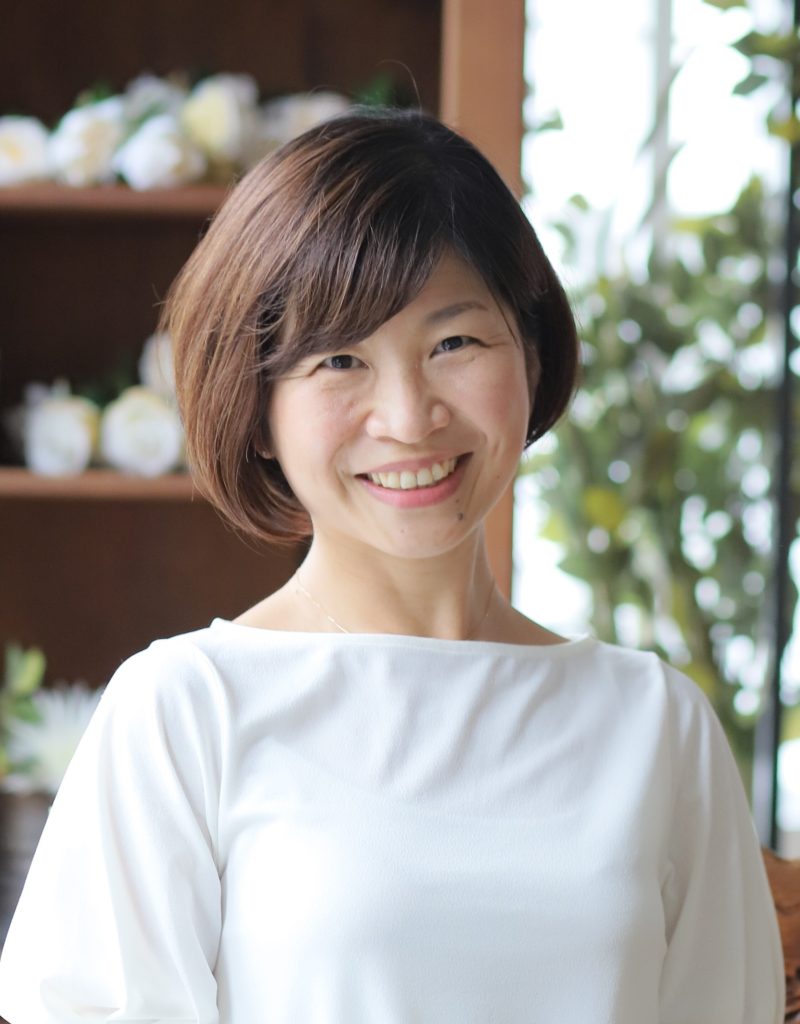 Hi I'm Tomomi Kishii, owner of TK Assistant Services.
About Our Company
My top priorities are family and living authentically. After more than a decade as an executive admin for a foreign financial investment firm, I've had my fair share of exciting and difficult experiences. I married my husband, who is from a different country, and we have three beautiful children together. However, one of our children was born with a severe chromosomal disorder and we had to part ways with her, which was an incredibly trying time for us. This experience taught me the importance of being true to myself and my values, as well as the value of supporting others who prioritize their families.
As a result, I decided to become self-employed as a Virtual Assistant. My goal is to provide support to people who want to prioritize their families while running their businesses. I believe that a happy family leads to a happy life, and I am committed to supporting both your business and family needs to create a positive work environment.
My motto is "Happy Family, Happy Life." By providing high-quality virtual assistant support that caters to both business and family needs, I hope to help create a comfortable environment where everyone can be happy and productive.
We now have a team of highly qualified virtual assistants who are able to respond flexibly to the diverse needs of our clients. We provide a wide range of services, from personal support in the home, personal secretarial services for businesses, to providing back-office support for companies as part of their administration team.
Our team of virtual assistants is dedicated to becoming your trusted partner and providing support that can make your life easier and more fulfilling.
眠っているそのキャリア、また輝かせませんか?
在宅秘書募集
国際系ママ(在日外国人ママ・海外在中ママ etc...)
小さいお子さんや障がいを抱えるご家族がいて
隙間時間しかないけどちょっとでも働きたいママ
英語が得意ママ
秘書経験があるママ
とにかく在宅ワークをしてみたいママ
Contact
Have questions or want a consultation? Send us a message!